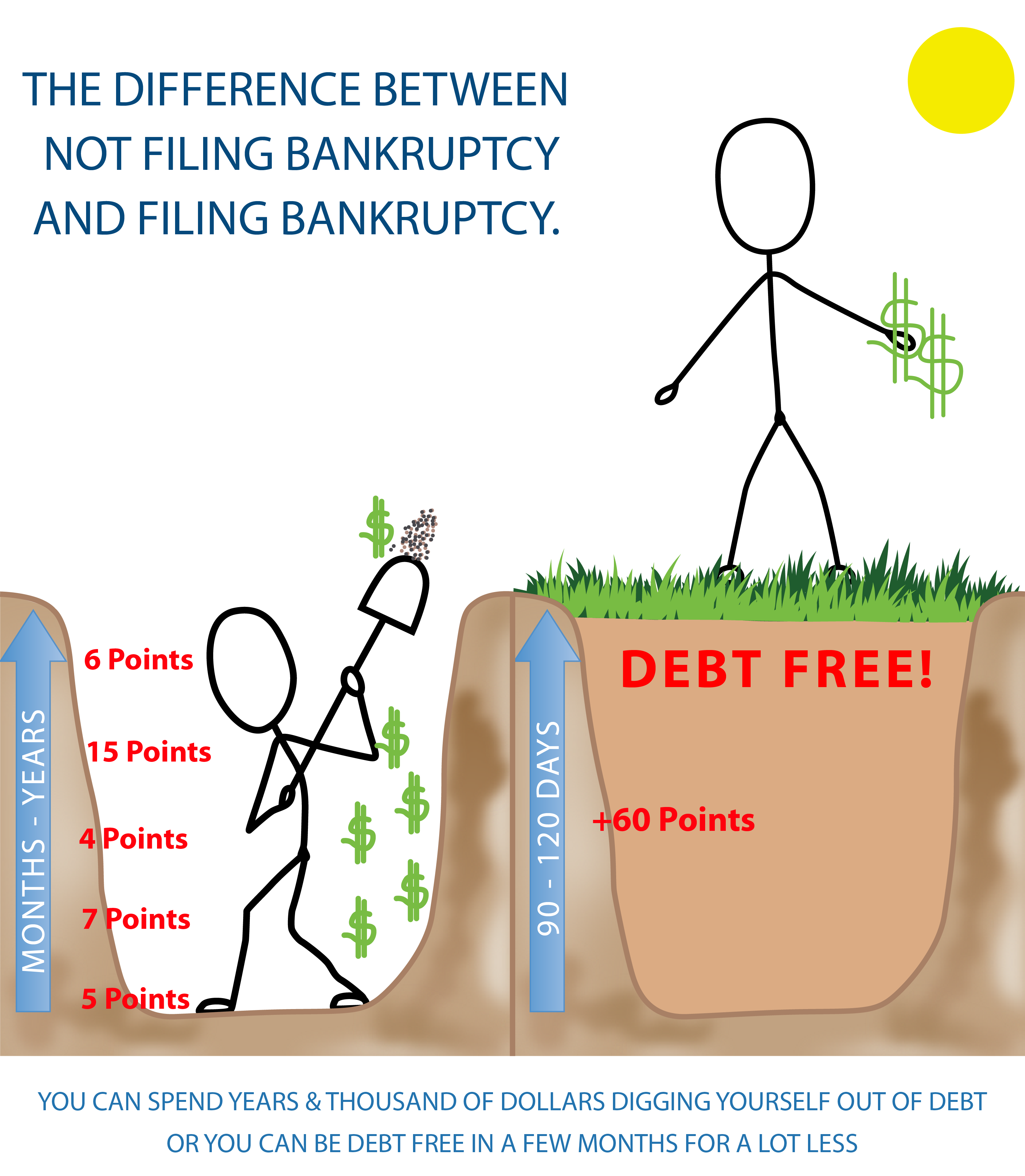 Legal Financial

Solutions For Your Difficult Times
Financial Solutions Law is a unconventional boutique law office nested in historic Leimert Park. Dedicated to sparking a paradigm shift in people of color in regards to money, Attorney Wilks runs a practice designed to get & keep people out of debt, spend as little as possible, save as much as possible and create a foundation upon which wealth can be built. How much money can you save when you are paying 5 credit card companies. How long will it take you pay it off – how many years of your life? How much will you end up paying for that machine – "you look good driving"? 5, 10, 15, 20,000 dollars more than it is worth?
Over 22 Years Reputation for Excellence
We have over 22 years experience helping people file bankruptcy, with experienced and board-certified attorneys. We put our emphasis on helping our clients do what is in their best interest and our clients needs always come first.
Millions of Debt Discharged
MULTI-SERVICE DEBT RELIEF FIRM
With a team of experienced attorneys, we're able to handle all types of bankruptcy related cases for individuals, married couples and businesses.
PERSONALIZED & CUSTOMIZED SOLUTIONS
Our experienced bankruptcy attorney will work with you to review your finances and provide a customized solution that works for you and/or your business.
Dedicated to Customer Services
At our law office, you're not just a case. Our bankruptcy attorneys will always be available to help with any question or concern you may have.
Why you Need

To Hire A Bankruptcy Attorney
Handling All your Money Matters, Because All your Money Matters.
Why not call? Why not read more? Why not take control of your financial future? If you don't do anything now, where will you be in 6 months? Will anything have changed in a year? Two years? Will your credit score have recovered? Will you have significant savings? Why struggle and suffer with debt when you don't have to? After a Chapter 7 bankruptcy, credit scores repair IMMEDIATELY – because the filer is usually suddenly DEBT FREE – nothing to drag down their credit score month after month after month. What's the alternative – have bad credit for another 2, 5, 10 years? Typical Chapter 7 bankruptcy filers are eligible to buy a house in 2-2 1/1 years – will you be?
How Most People

Get their Bankruptcy Information
Television/Media

69%

69%

Internet/Library

38%

38%

Friends/Family

23%

23%

Paralegals

17%

17%

Lawyers

9%

9%
Bankruptcy

Stops Everything
Court
Most court cases will be 'stayed' when you file bankruptcy. Hearings/Trials must stop. The case might be dismissed or continued.
Repossessions
All scheduled repossessions most be cancelled immediately. Cars must be returned. All repossessions must stop.
Phone Calls
All phone calls must stop immediately or
you can sue, and win!.
Give them our number after your deposit
Garnishments
All garnishments must stop upon notice of a bankruptcy filing. Any money taken within 90 days prior can be returned!
Forclosures
Bankruptcy stops
foreclosures.
PERIOD.
All your money matters – every dime, every penny. How you save it, why you spend it, how much it costs you (yes-costs you), why you want it, what you want to do with it – it all matters. Money matters. The universal language. Yet, we don't all take our money as seriously as we should. We become jaded, tolerant, nonchalant. Jaded about the ability to have/get/grow more money; tolerant of the state of our financial affairs, living paycheck to paycheck or not being secure about our retirement; nonchalant about spending money.
We aren't diligent about our money. Not the way we are about our clothes, cars, kids, our entertainment – television (#Scandal), music, religion, etc. Because we aren't diligent with our money – educating ourselves, staying alert & aware – we sometimes miss opportunities, knowledge, information.
There are many tools to handle and manage your money matters. Get to know them. Explore your options and be diligent in securing financial stability. Most of us could solve all our financial problems if we spent 25% of the time we spend on entertainment, on our financial stability.
Credit repair, debt negotiation, bankruptcy, proper budgeting, responsible spending, are all ways to tackle debt and prepare for the future. Do you really know enough about each option to make an informed decision, or to reject an option?
We're Dedicated to Providing Personalized And Customized Debt Relief Solutions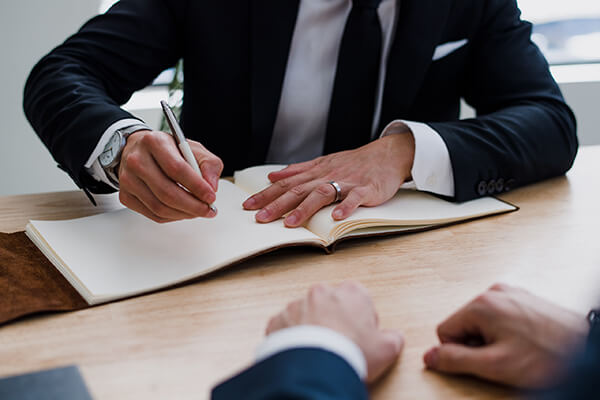 Chapter 7
In Chapter 7 bankruptcy, a debtors non-exempt assets are liquidated or sold and the proceeds are used to pay toward unsecured debts.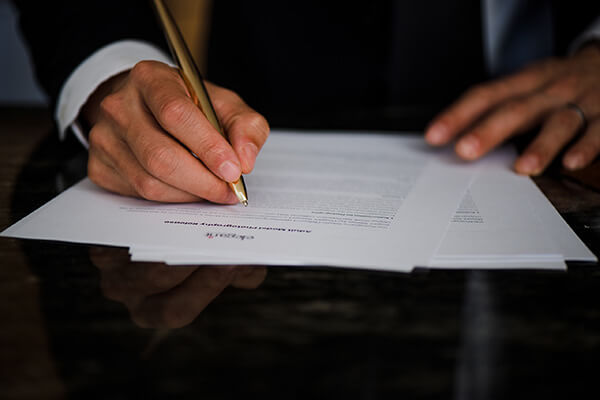 Chapter 13
Chapter 13 is a debt reorganization or consolidation bankruptcy, in which the debts are rolled into one low monthly payment.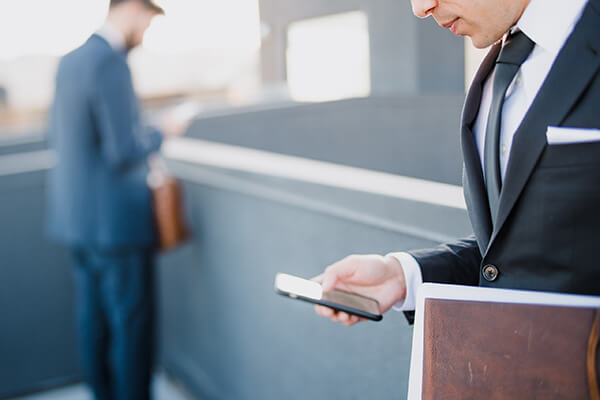 Business Bankruptcy
Filling for bankruptcy provides businesses a chance to continue running the business and a fresh financial state.
Misty started handling personal injury cases before law school by working for the Law Office of Alan Sarkisian while in high school.  She settled her first personal injury case after she was in an accident. Two lawyers told her she would get nothing, and another told her to settle for the $500 the insurance company offered.  Testing her analytical, advocacy and negotiating skills,  Misty settled for 5 times the original settlement amount.   A whopping $2500!  Since then Misty has negotiated multi-party cases,  5 figure deals and structured settlements.  Now Misty accepts a few select personal injury cases each year – especially motorcycle cases.  As a motorcycle rider herself, Misty understands the particular needs of injured riders.
Contact Us
Contact us through the form or via these following channels for a free, no-obligation consultation.
EMAIL US
misty@wilkslawoffice.com
"Thanks to WilksLaw, their knowledge and generosity of time, I was able to make a informed financial decision. It's rare to have someone genuinely care for others so much so that they are willing to take time with you, answer all your questions and follow up to the degree that you know you're in good hands. WilksLaw really wants the best for their clients."
"Misty Wilks gave me a new life. Plain and simple. She is absolutely brilliant and down to earth at the same time. She explained the process to me in a way that no one did. My case wasn't easy and sometimes I am not easy. 🙂 Nevertheless, as soon as she took over I was able to see the light at the end of a very long tunnel. She is a gift from God!…"
Anthony G. – Los Angeles, CA
"Misty is an awesome person, she was very straight forward with my situation. She doesn't play games and gets straight to the point. Very helpful and patient when asking questions. She makes sure that you understand what is going to happen and what is needed. Reasonable prices and very good at what she does. Highly recommend her to friends and family…"
"Very helpful consultation.  Ms. Wilks showed concern about what my ssue was., Although, she could not assist me with what I called her for she took out the time to assist me with best options.  Trying to help me to figure out a strategy to help resolve my the issue.  A true gem and I wish Ms. Wilks all the best.  She Focus more on how to help you opposed to how much she can get out of you.  Thank you for being a caring professional women in power…"
No Results Found
The page you requested could not be found. Try refining your search, or use the navigation above to locate the post.
You Deserve a Fresh Start!
Our experienced bankruptcy attorney will guide you through the bankruptcy lawsuit and help you through your difficult time. So if you feel the pressure of increasing debt, contact us today before it gets too late. We can present your case with conviction as well as strength.
Government required disclosure -WilksLaw is a federally designated Debt Relief Agency according to Congress & the President of the United States. We assist people with finding solutions to their debt problems, including, where appropriate, assisting with the filing of petitions for relief under the Bankruptcy Code. There is no attorney-client relationship with the reader of this message, unless you have a retainer with WilksLaw. This website is not legal advice but is for advertising and educational purposes
Monday-Friday: 7:00 - 17:00
Financial Solutions Law is a Debt Relief Agency as Designated by Congress, I file federal bankruptcies (and other stuff)